New company website
By: Michał J. Gajda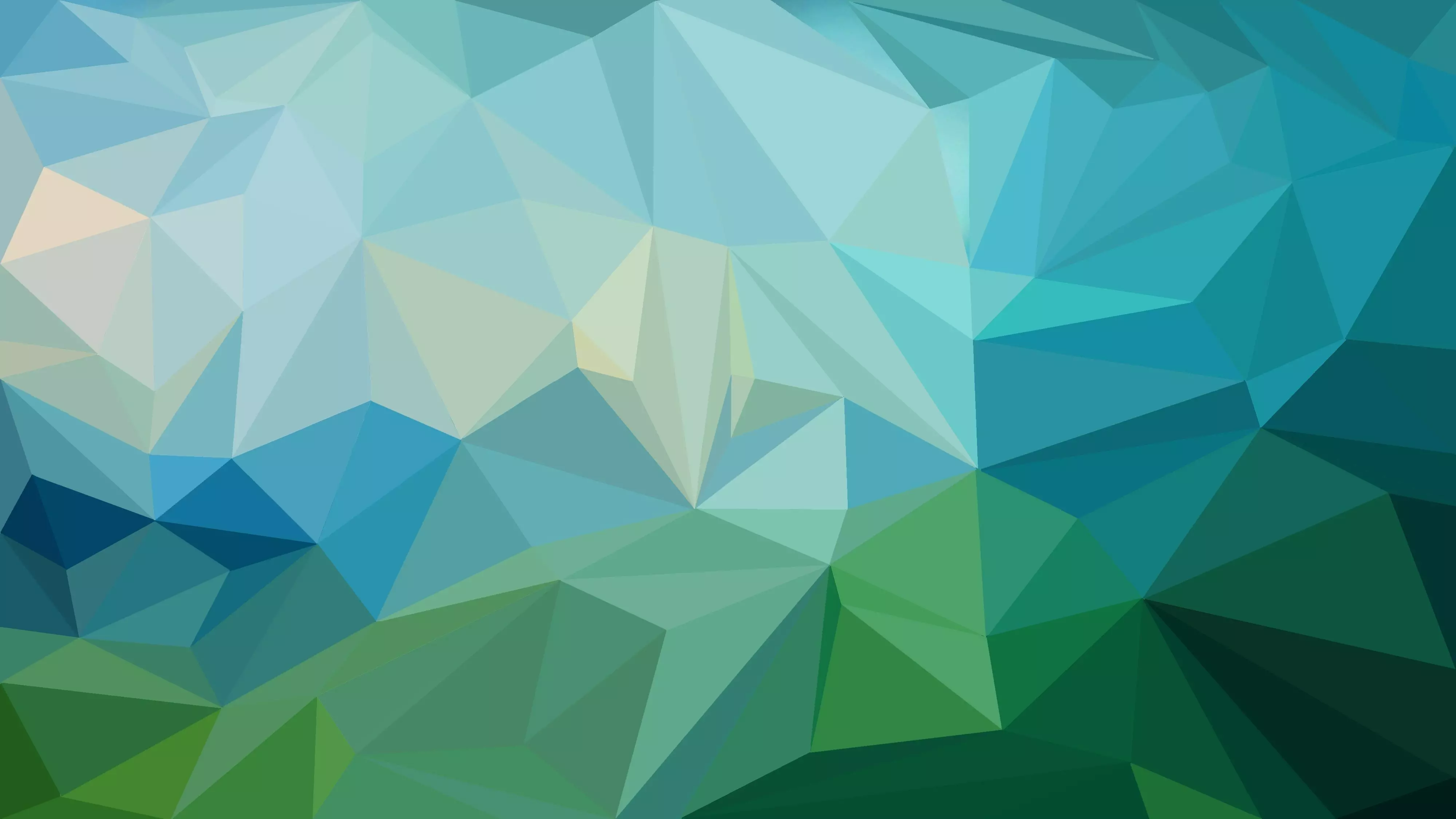 New company website
Every company needs ways to connect with customers and project its image for the business partners. So far all our marketing, and business relations were conducted and supported by individual internet communications of CEO.
As our company portfolio grows, and it acquires history, we found that a lot of information is repeated in many documents, and would be best made available as a permanent publication. That will also allow us to focus our marketing efforts, and further impress our customers by keeping a record of the open source technology projects that we are involved with.
New team members
After preparing sketch of the page structure, and making the first draft, we contacted Sergey and Ahmed to polish the design. Here you see the first version of the result, but it will certainly improve over the following months.
We used best technology choices for this endavour, and we will ultimately write about it, when technical part of the project is complete, and both Sergey and Ahmed can move on to another project.
For now, we will still keep our choices under the wraps…